HANDCRAFTED PREMIUM DENIMS, MADE BY A SINGLE PAIR OF HANDS
Sign up to our newsletter and get a discount on your first purchase. 
Inspired by the twisted science of old, the Phrenology collection is an exploration of obsession. The darkness of an almost indigo madness. 
Every piece is uniquely crafted by hand in the Noordhoek Valley, using refined traditional methods.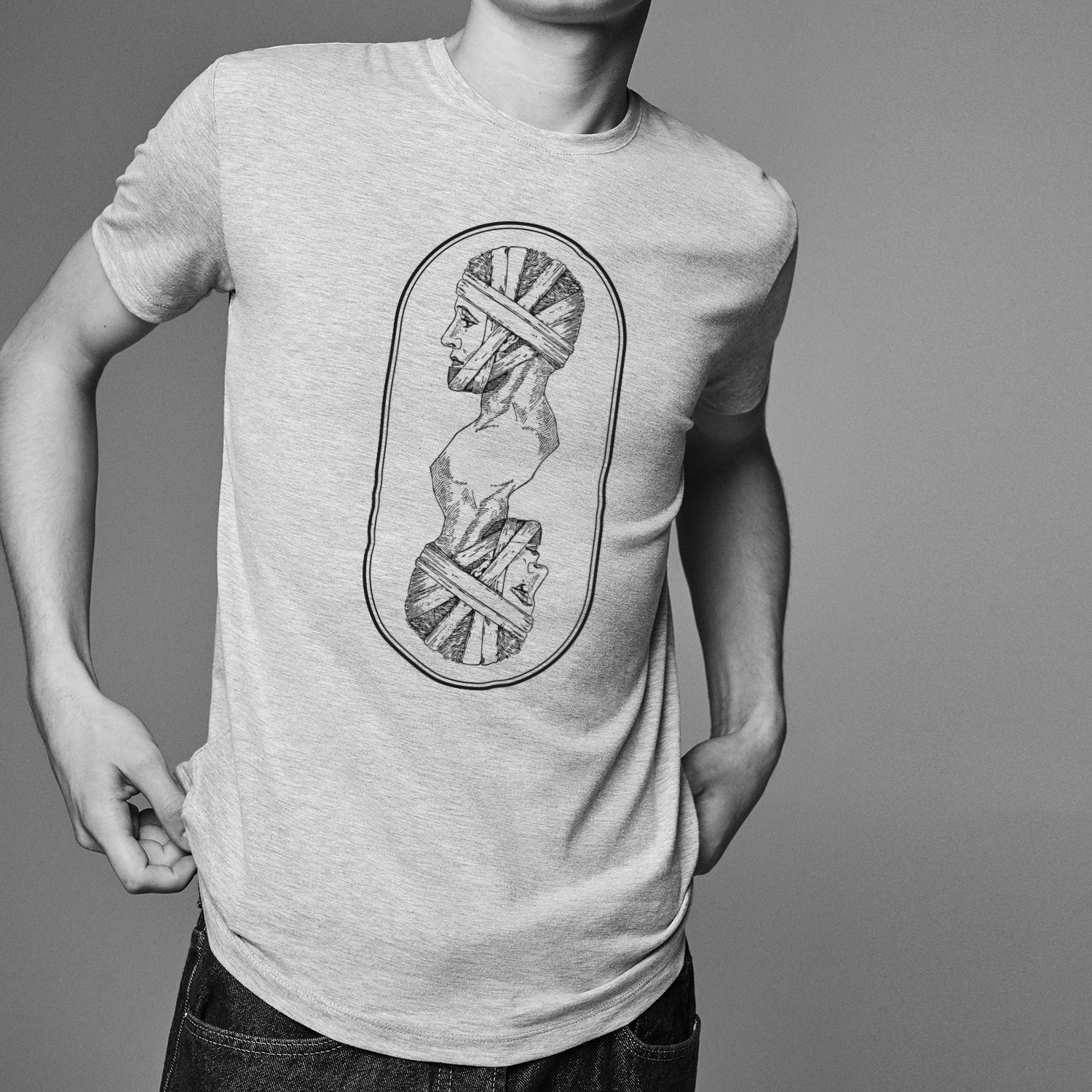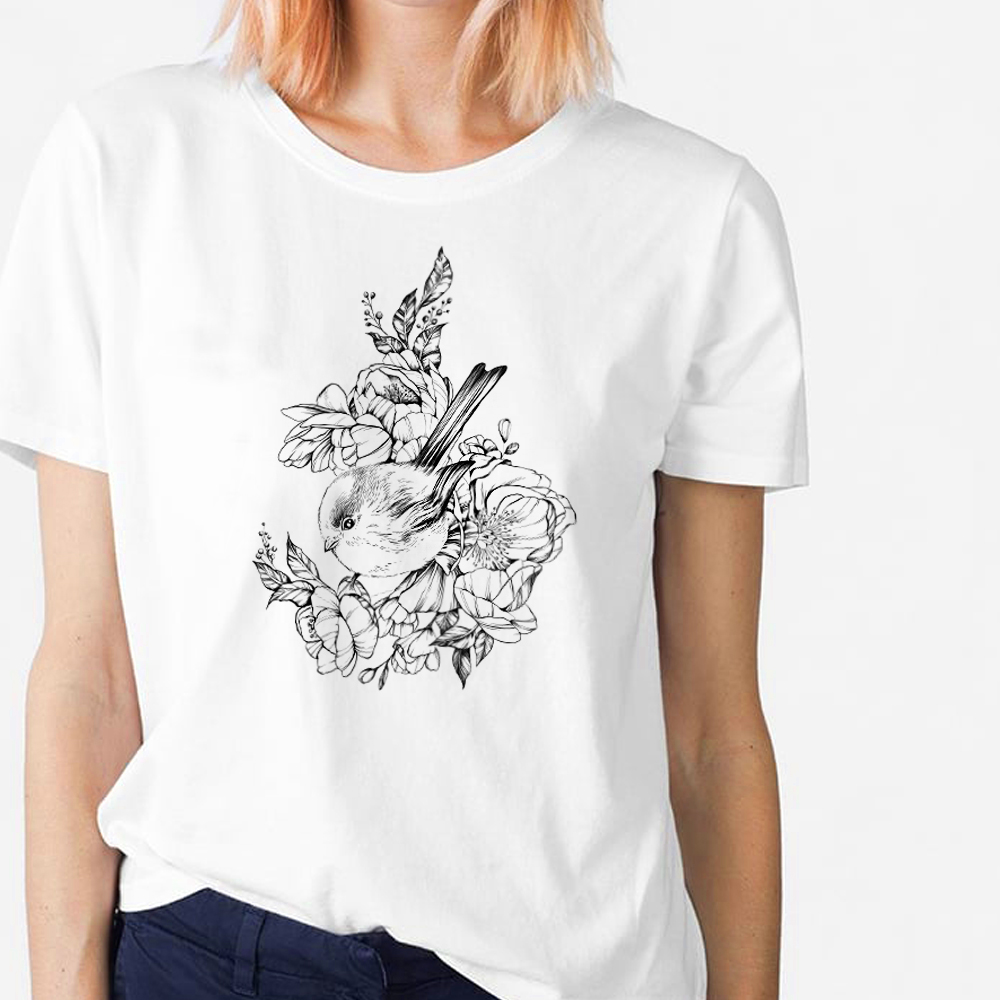 IN COLLABORATION WITH CARVEL
Botanical madness meets creative insanity. A collection inspired by the quirks of what it means to be a modern women… And so much more.
HANDCRAFTED DENIM FOCUSED PIECES, BORN OF OBSESSION WITH ACCOUNTABILITY AND QUALITY AT ITS CORE. EVERY PIECE IS OUR PROMISE TO OUR CLIENTS.