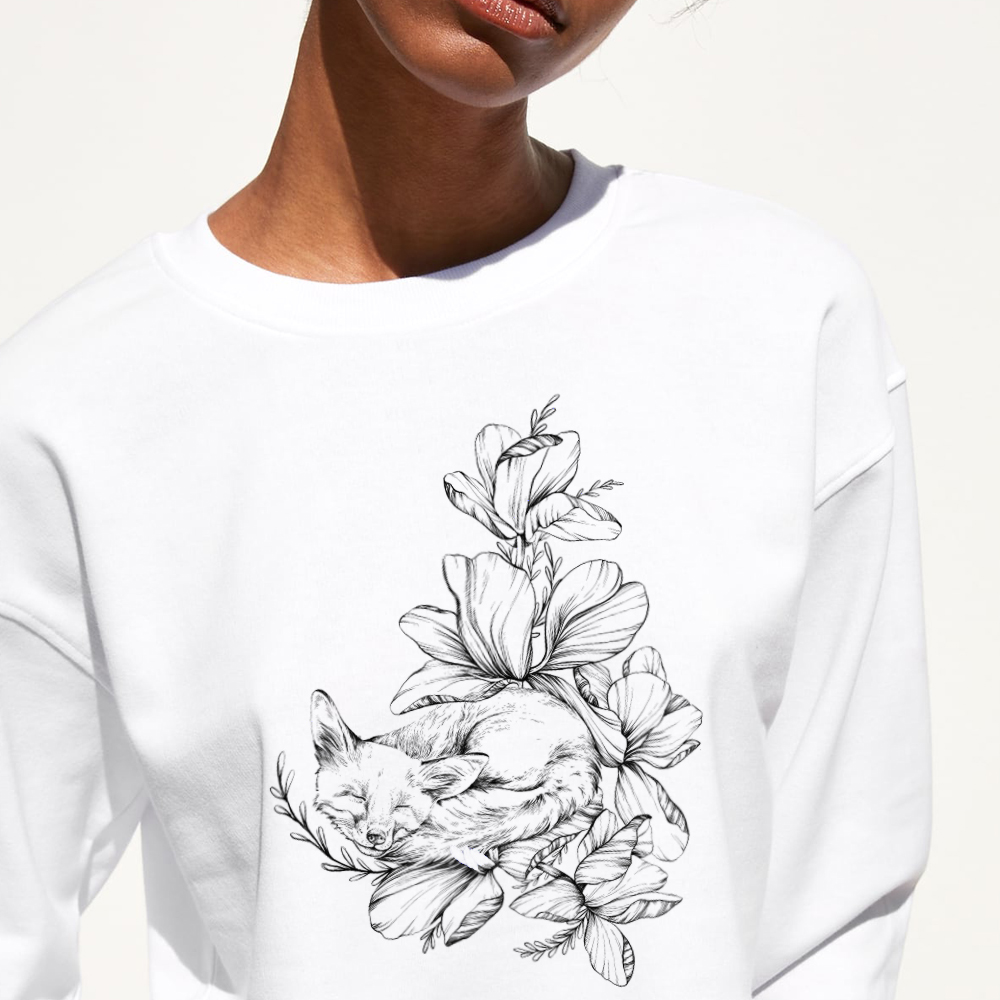 A CRAFTED TRIBUTE TO THE LADIES IN DENIM.
WHO IS TELLING YOUR STORY?
BATCH ONE IN COLLABORATION WITH CARVEL
Sometimes you just need a women's touch. Softening the edges and making it perfect. Batch one is designed in collaboration with CARVEL. 
A master of illustrations and tattoos, her quirky floral feminine charm adds a whole new spin to the denim ideal.
HAVE YOU MET CARVEL?
PREMIUM CRAFTED, SMALL BATCH T-SHIRT.
It's all about the story with this one. A twisted quirky mess of florals and animals, hands and… Girl problems? A celebration if you will.
To celebrate the ladies, we have two new cut, a little something to show off your curves. 
SLIM CUT, plain and simple. Just a clean cut premium tee.
BOYFRIEND CUT, seasonal theme piece. Made to tell a story.


Every pair is made to last, handcrafted by a single pair of hand in the Noordhoek Valley.
Premium raw denim meets obsessive tailoring, featuring the iconic Cult of One reinforcement and detailing.
Every pair is covered by CULT REPAIR. So as long as you love your denims. I'll keep them going. Or if you want to revive an old favourite, let me know.