One would assume that it's really easy to find like-minded individuals in South Africa, I mean we have a culture known for their story. Who tells better stories than the denims we wear?
Starting off (the good old days), there wasn't much going on in terms of 'great denim' content. But now… Shoooo'weeee so many great places just waiting to be found.
Heres my list of five resources for the South African Denim head – mostly Cape Town based…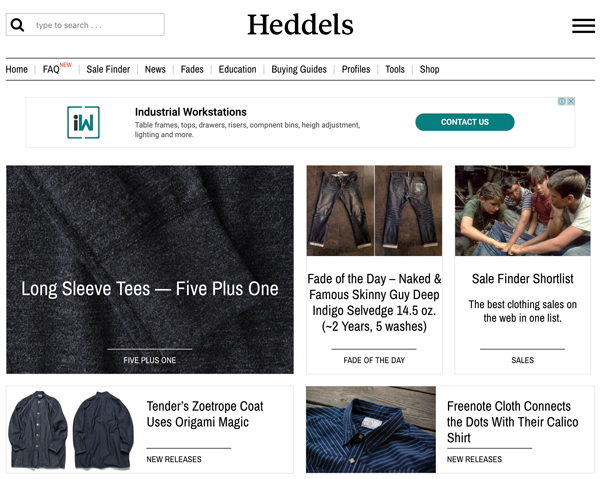 The first dedicated denim blog I followed (kinda, back then they would have been known as RAW DENIM but regardless of the name, the contents brilliant.). If you are looking for a great overview of brilliant products, circulating around denim and denim culture, this is a must.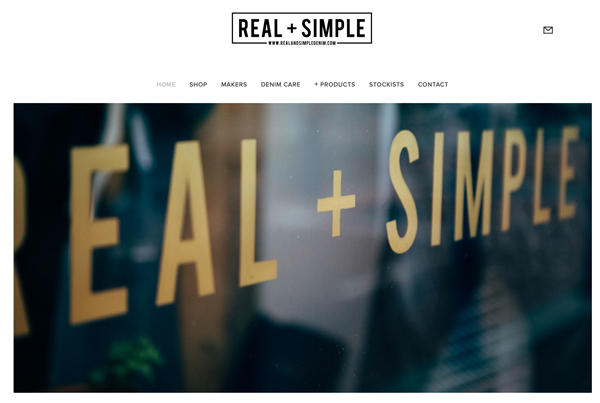 As a Capetonian, I take my hat off to my fellow denim brands in the city. These guys are brilliant, offering refined selvedge options, premium-crafted lifestyle products and an unrivalled dedication to their craft. More than that, some of the most friendly folks I have had the honour of meeting.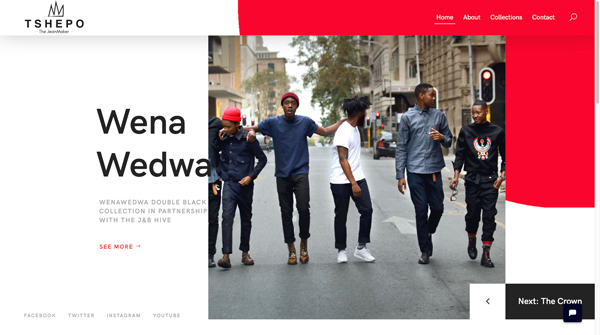 In one of the most phenomenal spaces I've come across (Victoria yard, 16 Viljoen St, Lorentzville, JHB), this storyteller has established his space and created an unbelievable following. Truly one of a kind.
63a Shortmarket Street, Cape Town, Western Cape
Arguably the best place to shop raw selvedge denim in Cape Town. A great offering, backed by a very knowledgeable team and a stock of great brand. Funnily enough, I got my first pair of raw selvedge denims from these guys… back before the name change.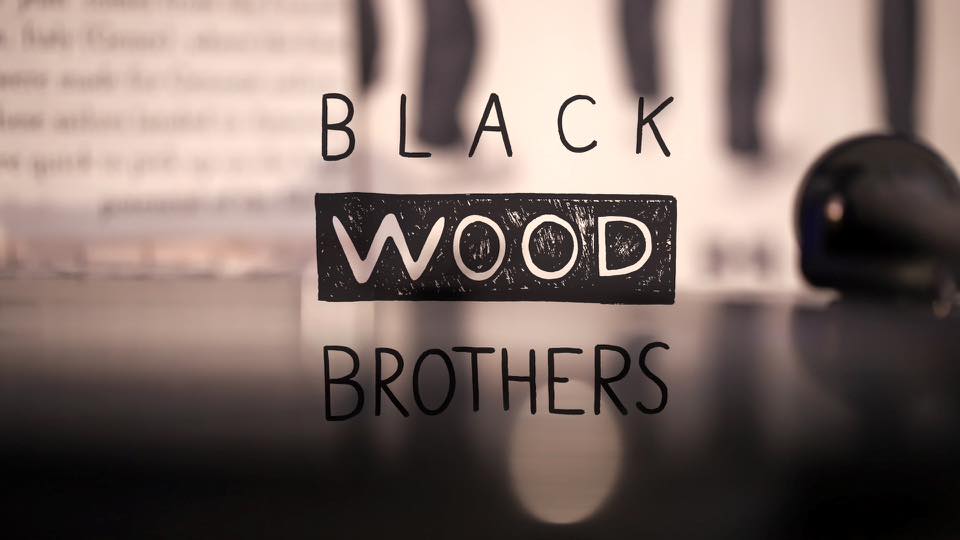 #05 LUCKY STOP… MAYBE?
So this last one is a bit of unicorn for me… I've never been lucky, but I have seen some of the lucky pieces. LEVI – Access park
I'm not going to make assumptions about the when or how. But every now and then there's a couple gems. You need to ask them to check the back, but sneaky surplus stock of their selvedge heritage collection appears and the price point are insane from R250 upwards. It's not a sure thing, but if you're looking for a gamble… give it a go.
These are a few of my favourite things and a unicorn. So if you ever find yourself looking for content, give them a go. What do you have to lose?
Let me know how you find it.